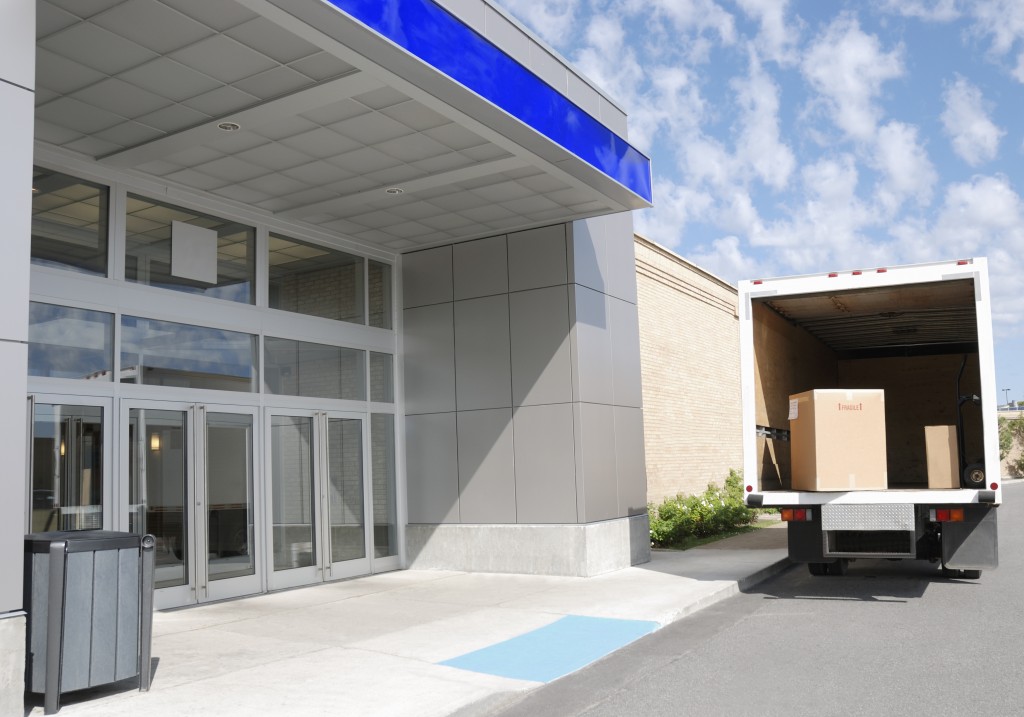 RALEIGH COMMERCIAL MOVERS
It is a great stress and negative productivity if you are relocating your office, for that reason we individually will assign you a moving consultant to support throughout your relocation experience. It is our goal to provide you a quality, cost and time efficient moving service and free you of any stress or negative productivity.
Our commercial moving services include:
Free in person estimates.
We guarantee day and time of your service.
We guaranteed cost of your service.
All of your belongings will be protected with furniture pads or will be shrink wrapped if you are planning to store it.
We will provide a full set-up and furniture placement in your new office.
We provide a full packing and unpacking service.
We guarantee professional and experienced personal on every job.
Feel free to contact us with scheduling an appointment with one of our professional estimators for a survey of your business moving needs. To speak with one of our moving consultants about your upcoming commercial relocation contact us at: (919) 233-3993 or via e-mail through website.