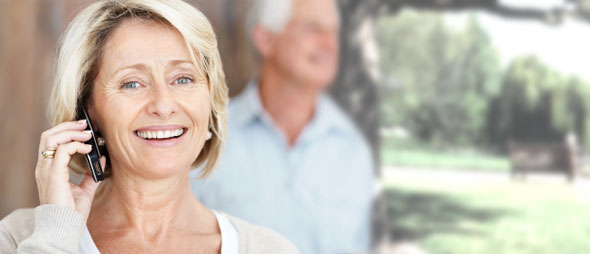 Raleigh Senior Moving
If you are a senior citizen moving in Raleigh give us a call or fill out our form to contact us and book a move. We understand the significance of a flawless move into a nursing home or an assisted living home. We will be happy to arrange a time to come out and give you a free written estimate. If you are moving locally tell us about your needs and we will quote you our low hourly rates.
Moving on your own?
WE WILL LOAD YOUR RENTAL!
Pianos, pool tables, hot tubs, heavy equipment NO PROBLEM Contact us. We have lift gates on some of our trucks.
Antiques (our specialty)
Computers
China Cabinets
Pool Tables
Big Screen TVs
Pianos