Raleigh Storage Service, Storage in Raleigh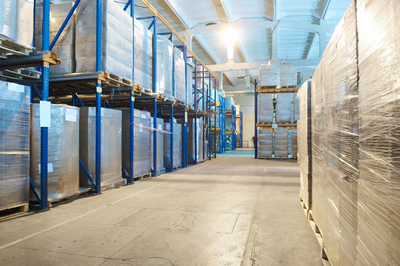 As well as our Raleigh moving service, we can also provide a household storage service in Raleigh. Your possessions will stored in a safe, dry place and you can rest assured nothing is going to happen to them. Our Raleigh secure storage sites, attentive customer service and competitive prices make us the indisputable, number one Raleigh moving & storage service provider.
However complex your requirements, our highly trained Raleigh movers can cover them! Our aim is to provide a fast and expert moving services. Complete customer satisfaction is what we insist on. Whether it's fragile belongings, electronics or bulky furniture, nothing scares our expert movers. We make sure your possessions get to their intended destination without any damage, exactly as you want them. To avoid any unpleasant surprises during your residential or commercial relocation in Raleigh, you can count on our moving services. Our friendly crew will pack and load the boxes, while you enjoy your relocating experience.